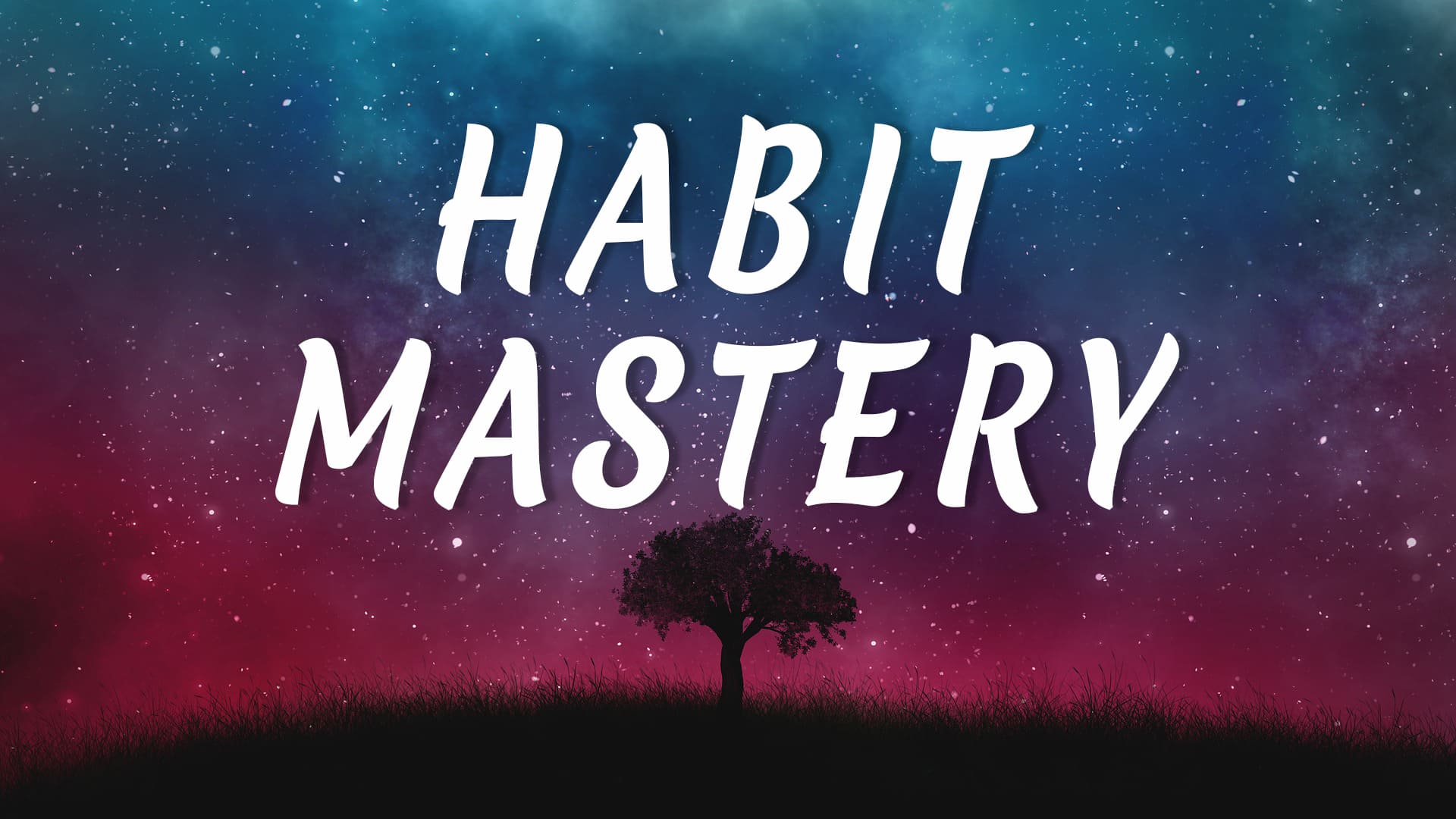 My flagship course. It's a step-by-step 30 day course that teaches aspiring entrepreneurs how to break free from their bad habits and make progress towards their goals by giving them the tools necessary to build a reliable system to change those habits.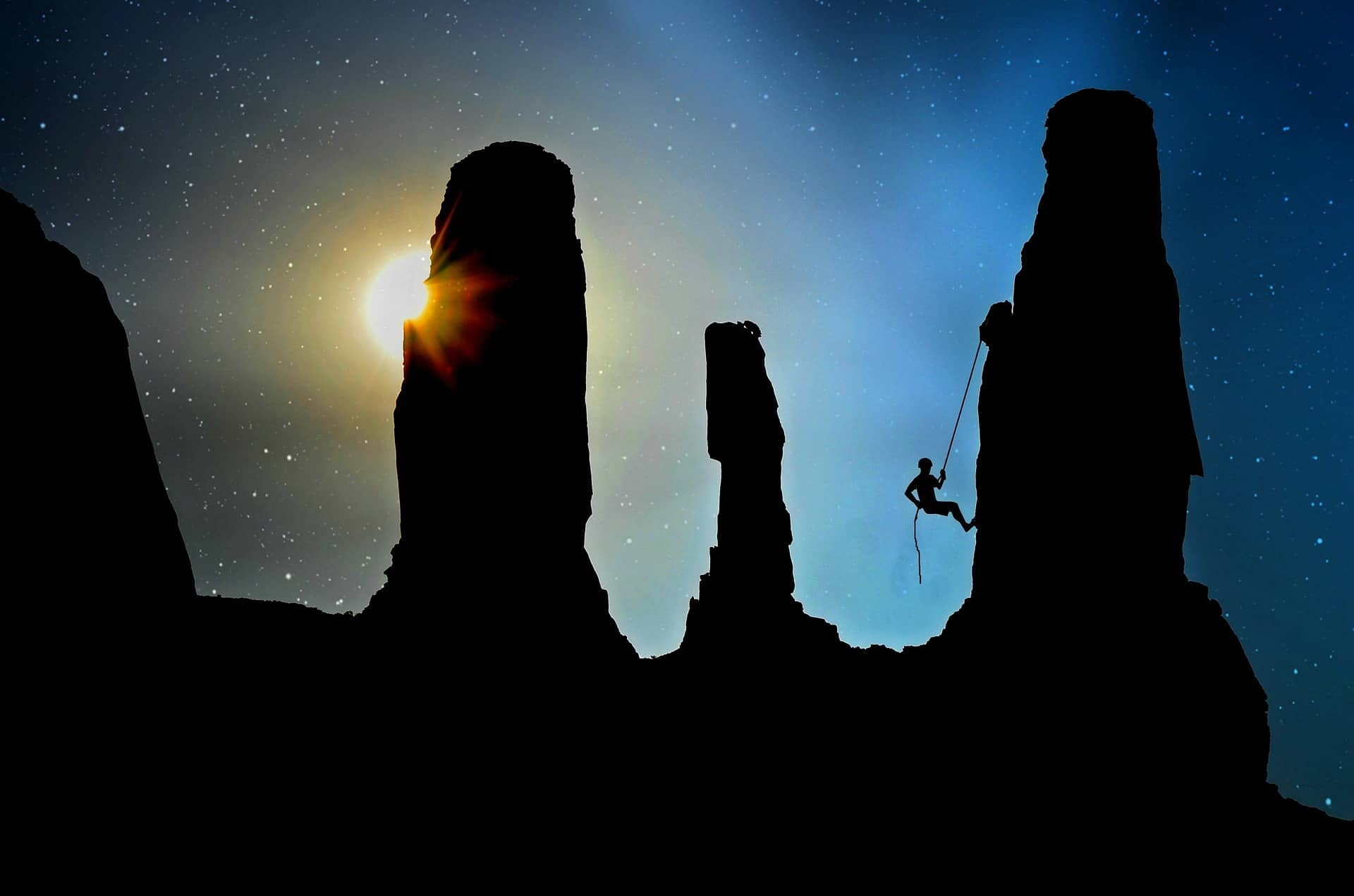 Digital Journaling Masterclass
A course on how to journal effectively to transform your outlook in life into a powerful and positive force. Journaling can be a powerful tool if you use it correctly.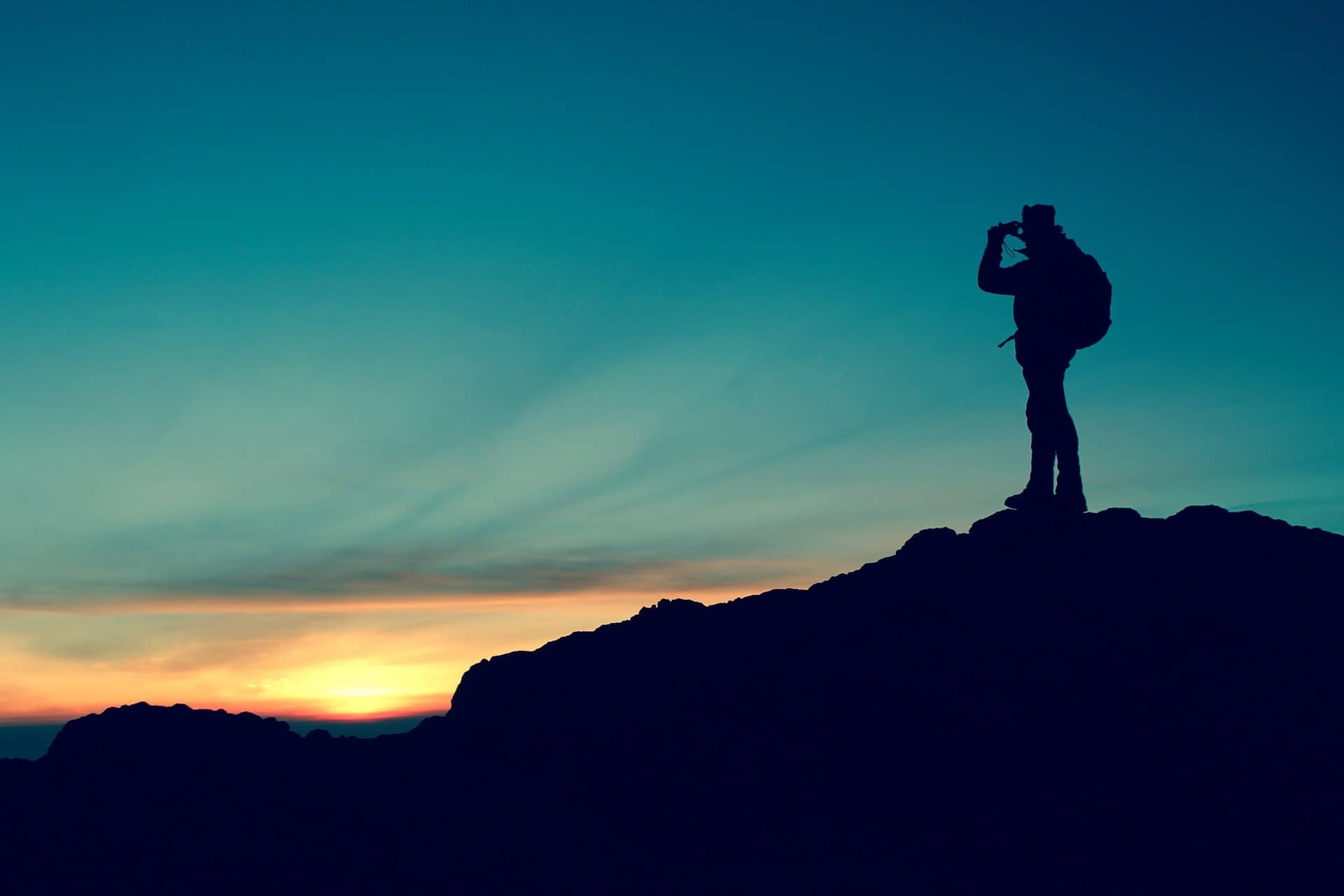 Planner Design for Entrepreneurs
A course on how to form a planner that produces results. It's oriented towards entrepreneurs, since you will need to have a fair amount of control over your schedule.