Dreamlet Exists to Inspire Ideas That Empower
I believe we all have what it takes to realize our Dreams. That's why I create content offering what I've learned to help people along their journey.
Create a system that guides you through establishing Life-Changing Habits.
Learn how to create engaging explainer videos, a style that's popular on YouTube.
Learn how to work with audio with ease for video, podcasting, and streaming.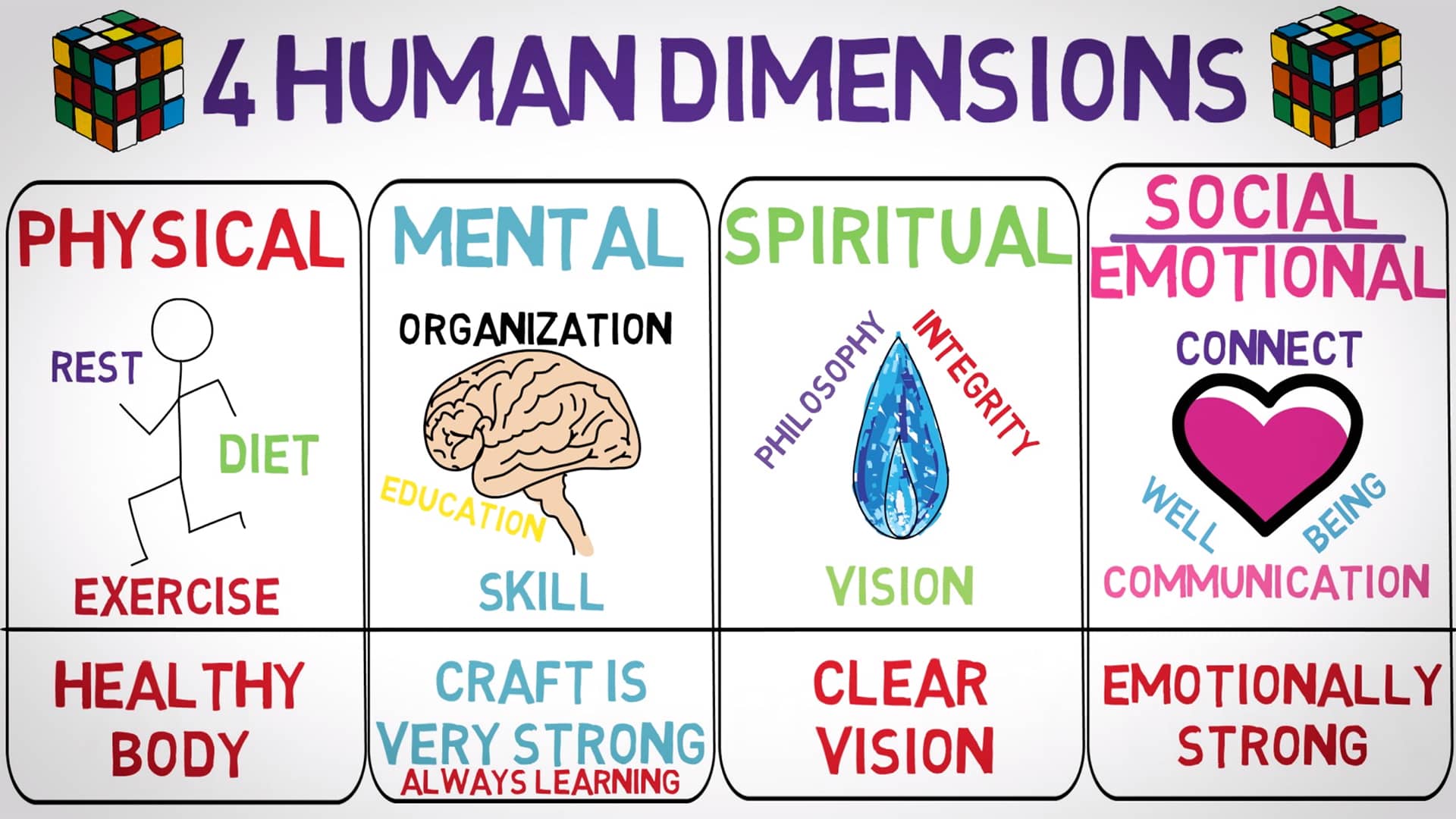 I build a lot of my projects on templates that I created, such as my scripting template and journaling template.
Click the button below to access the templates for free. All I ask is for you to continue to support the Dreamlet Channel. Thanks!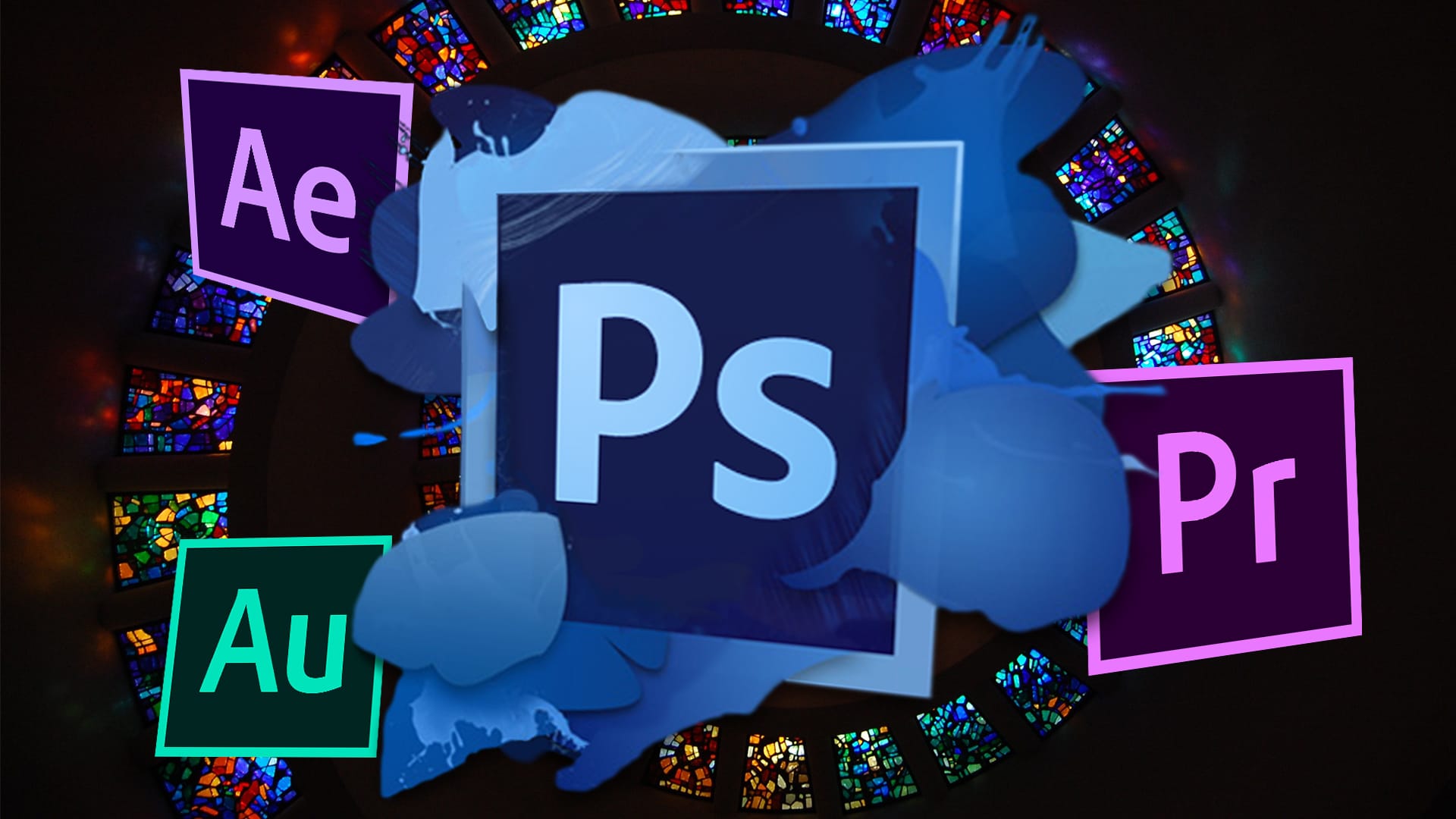 Any video you can imagine can be made using the Adobe Creative Cloud Programs such as Premiere Pro, Photoshop, After Effects, & Audition. I arranged the image above using Photoshop.
If you're looking to learn how to edit using adobe, check out my channel Dreamlet Academy.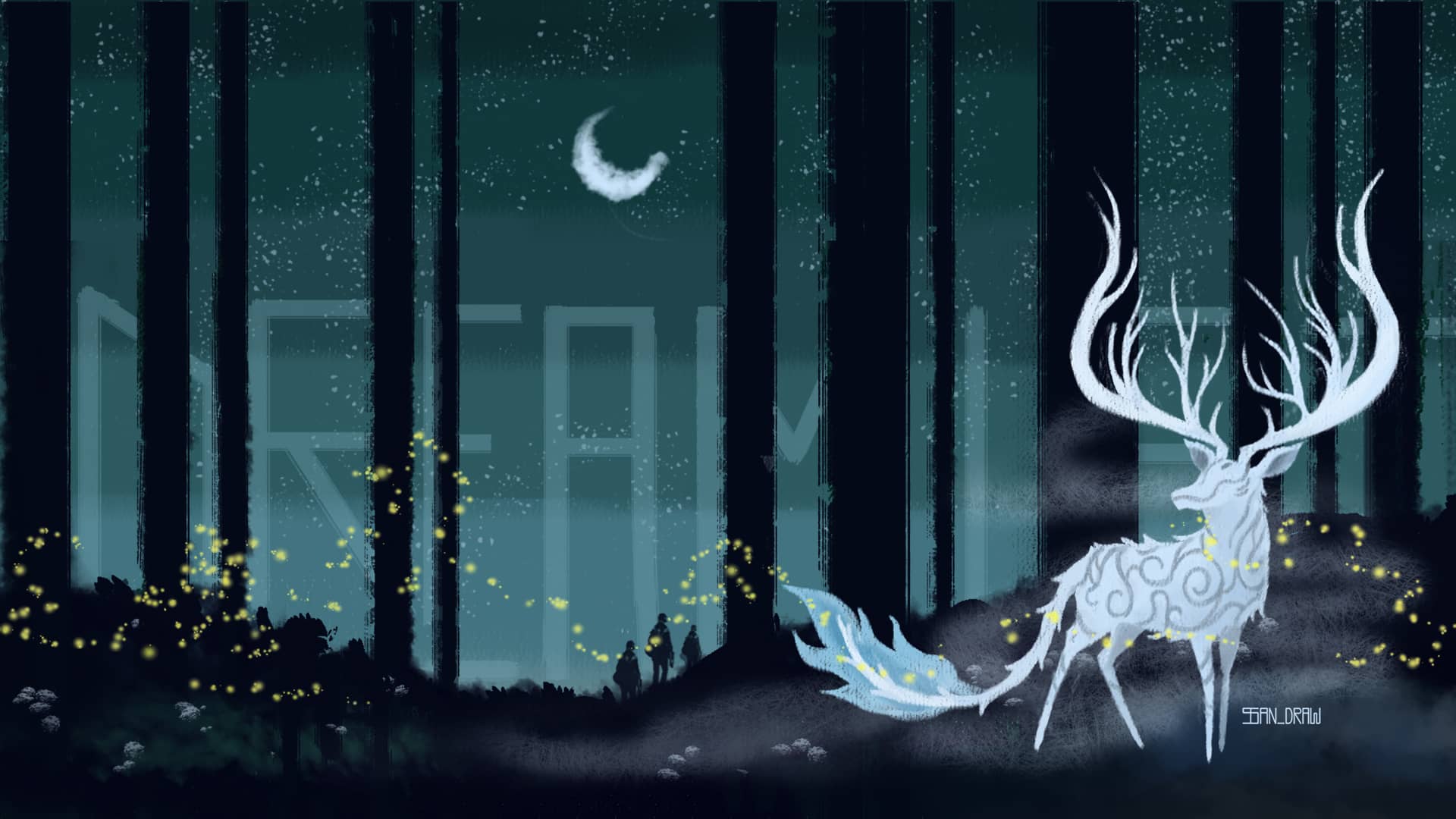 If you're looking for someone to help you create a video, you can contact me at scott@dreamletblue.com.
All the videos that you see on my YouTube channels are all made by me. I am also able to do just a single element of the creation process such as voice overs, writing scripts, filming, and editing.
For questions about my services, send me an email. If you just want to say hi or chat, find my social media below.